Ruby and Pearl are approximately eight months old and are siblings. They are currently with a fosterer and it is preferable that they be adopted together.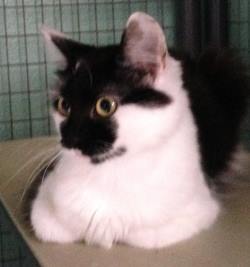 They are very timid but like affection from someone they trust.
They have been vet-checked and vaccinated, and are awaiting spaying.
Happy news: Ruby and Pearl have been adopted.