Happy news: Rory has been adopted.
Rory is a gentle and affectionate 3 year old cat. He currently lives with our fosterer, and he loves having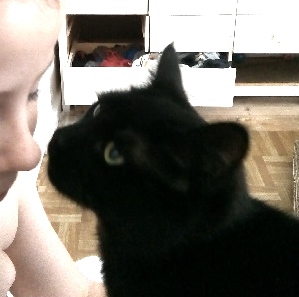 cuddles with her young daughter. Storybook-time snuggles are the best thing in the world!
Rory would like to live in a house with outdoor access. He is neutered, vaccinated and vet checked.