Happy news: Bobby has been found.
Bobby went missing on the 8th January 2019 from the Thomas Rochford Estate, Turnford.
He is neutered and chipped.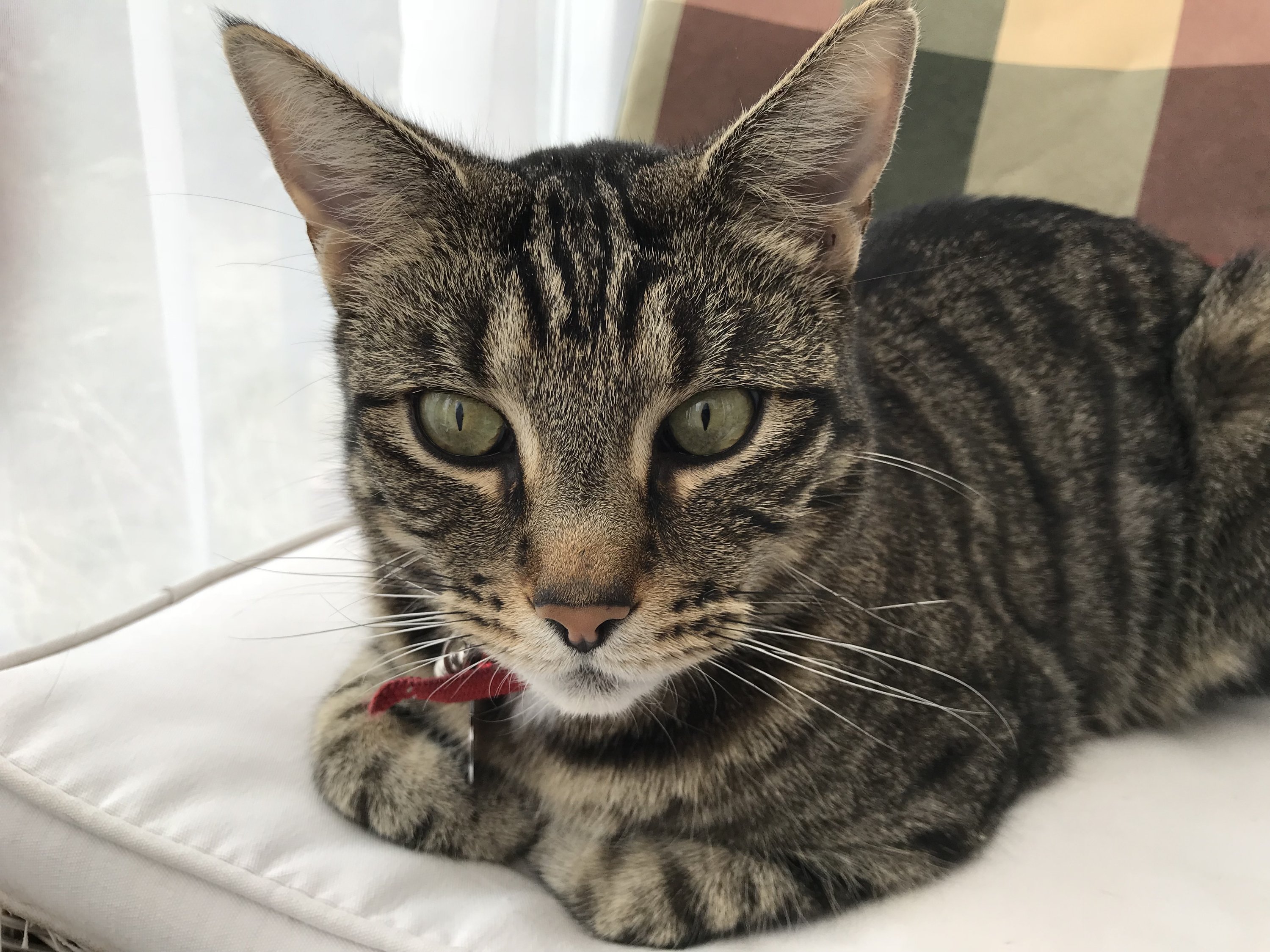 He is tabby all-over with a little white under the chin.
He normally wears a red collar with an identity tag, but the collar may now have come off.