Happy news: Duke &Daisy have been re-homed.
Duke and Daisy are very loving and affectionate cats. They are around 3.5 years old, and probably siblings as they were rescued together as kittens.
We would like them to find a new home together as they are best friends, and Duke (a bold cat) tends to look after Daisy (more shy)!
Daisy: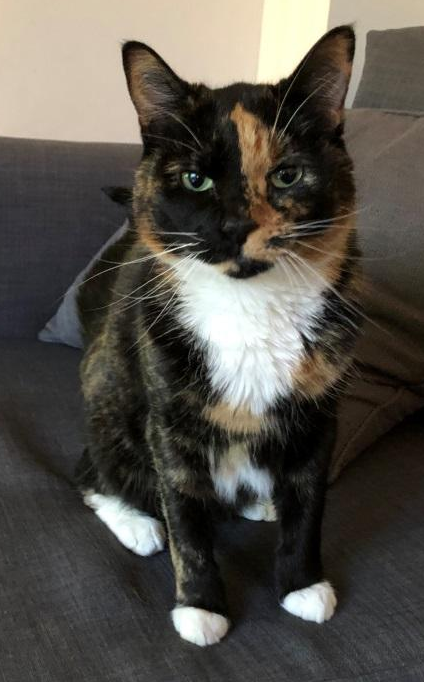 Daisy is a tortoise shell: quite small, pretty markings and very dainty. She is a little bit shy, and takes a little while to get used to new people. However, once she has gotten to know you she is the most affectionate cat and loves to curl up on a lap for cuddles. Daisy is quite a homebody and likes to relax in the house.
Daisy is spayed, vaccinated and chipped.
Duke: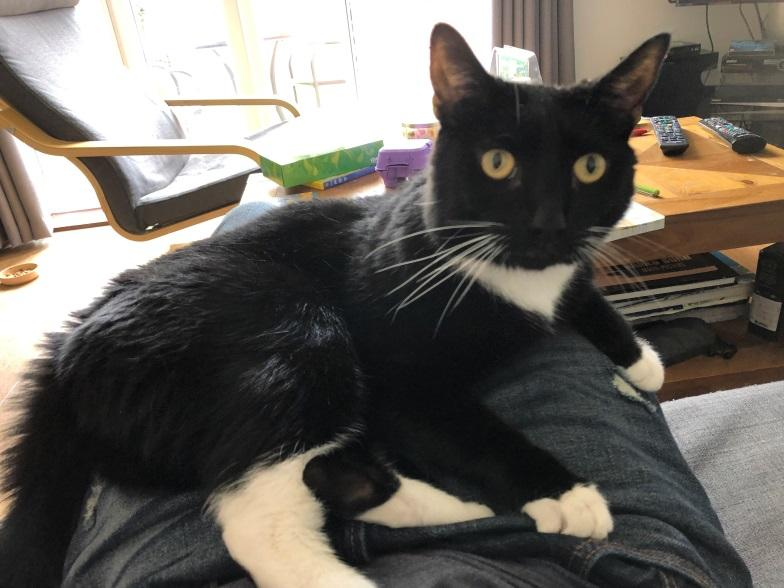 Duke is bold, adventurous, inquisitive: he loves to sit on the top of the fence in the sun and survey the world. Duke is very playful and enjoys playing with his toys – the mouse-on-a-string is a particular favourite. Duke is a very affectionate cat, and loves chilling out on a lap and relaxing.
Duke is neutered, vaccinated and microchipped.
Duke and Daisy would like a new home together that has access to a garden. They are a direct re-home.