Happy news: Ruby has been adopted.
We are looking for someone special to give Ruby a forever home.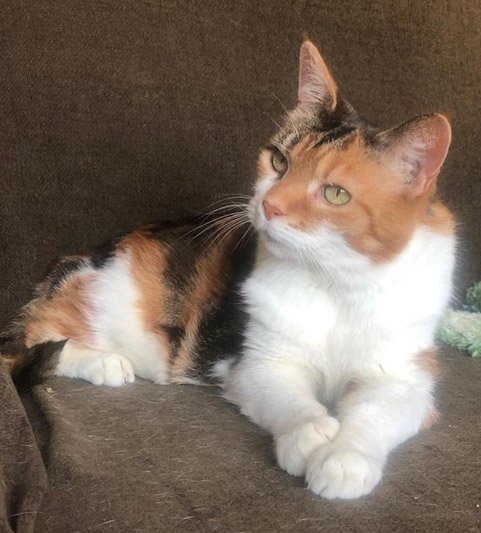 Ruby is sweet and affectionate with people she knows, and loves playing with her toy mouse and her scratching post. She is shy, and needs to be given plenty of time and space. We are looking for someone who is familiar with cats, who will be patient and allow Ruby to make friends with them when she is ready.
Ruby was abandoned a few months ago and we have been looking after her since then. She has really come out of her shell in her foster home, but she does still need to be cared for on her own terms.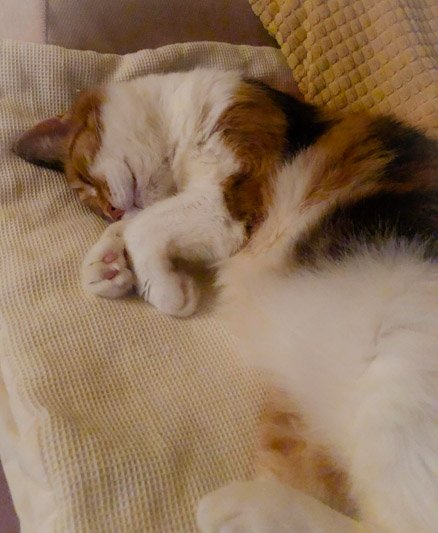 Ruby needs a home that is peaceful and quiet, with no children or other cats or dogs. She has been spayed and vaccinated. She is about ten years old.