Happy news: Aladdin has been adopted.
Aaddin is a young cat, estimated to be around 18 months old. He was found as a roaming stray within an hotel resort in Abu Dhabi, United Arab Emirates. Since he was at real risk of euthanasia, he was rescued and brought back to the UK.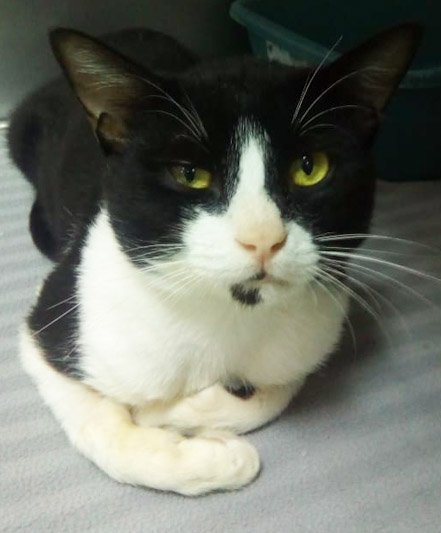 Aladdin is an elegant Arabian Mau: tall and long-legged with a long tail and enormous ears. He delights in human interaction, is flirtatious and extremely talkative. He is very relaxed and affectionate and would make a superb companion.
Aladdin must be a solo housecat as he had a blood-born parasite, Mycoplasma Haemofelis. This has been treated, and Aladdin is now fully recovered. However, it may flare up again thus requiring treatment.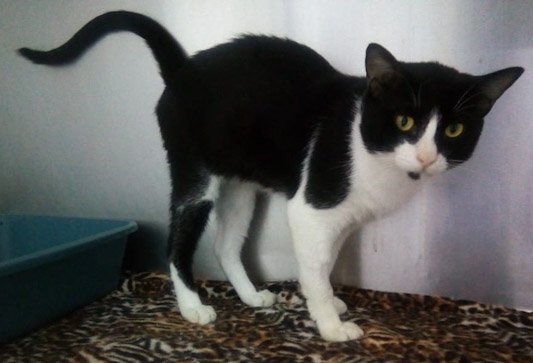 Aladdin has been fully inoculated, microchipped and is FeLV and FIV negative.
Aladdin is a direct re-home.