Happy news: Bella has been adopted.
Bella is a beautiful, long-haired 2 year old cat.  She is confident and friendly: she enjoys being played with. Bella loves to be cuddled. She is very good natured and has an easy temperament.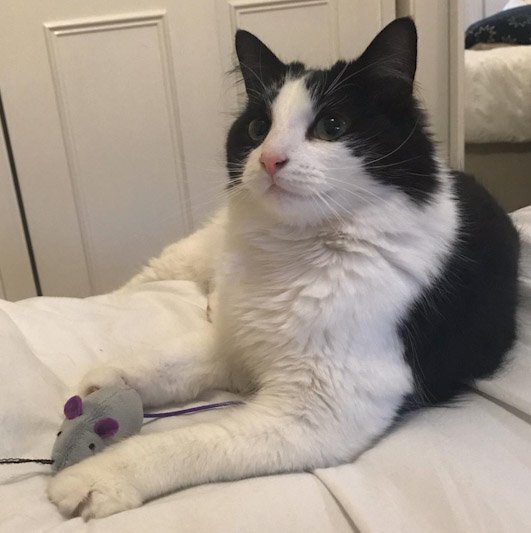 She is good with children, so may suit a family that can give her lots of attention.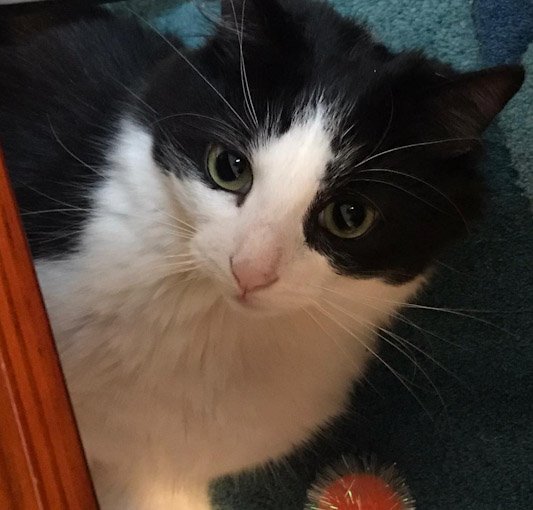 Bella would like a home with a garden and a family that can care for her long coat.