HAPPY NEWS: SMOKEY AND BANDIT HAVE BEEN REHOMED
Smokey and Bandit are very loving 15 year old brothers. They are lapcats who thoroughly enjoy human company.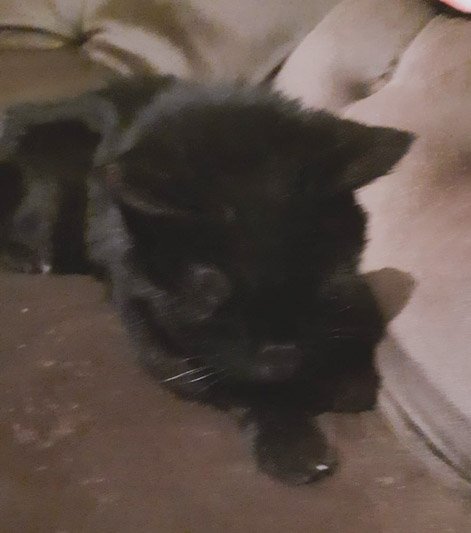 The brothers would like a quiet home with access to a safe outdoor spot for sunbathing. They are mainly housecats, but do like to feel the sun on their fur on a fine day.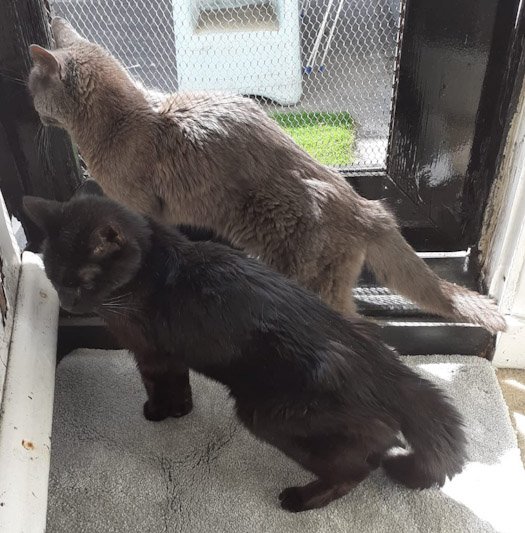 Smokey and Bandit need to be urgently rehomed. Their owner is moving into accommodation where cats will not be tolerated. They are at risk of being put to sleep simply because of their age.
Could you please give Smokey and Bandit a loving home? They are lovely companions who deserve a future with a new family.