This content has been archived. It may no longer be relevant
HAPPY NEWS: TIGERLILY HAS BEEN HOMED.
PATCH IS STILL LOOKING FOR HIS FOREVER HOME.
Tigerlily and Patch are looking for a new home as their owner has recently passed away. They can be homed together or separately.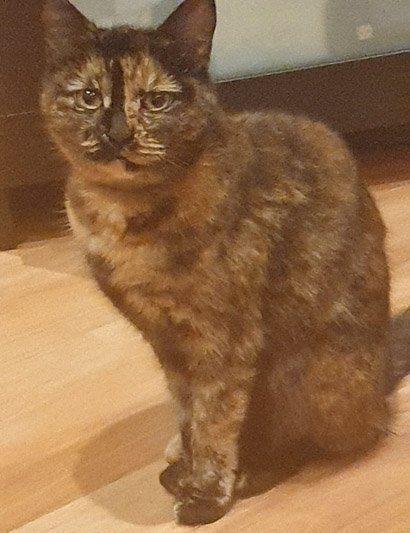 Tigerlilly is an 8 year old tortoiseshell. She is mainly an indoor cat but may go out on the odd occasion.
She loves to cuddle up on a lap and is good with children. Tigerlily is a big fan of cat biscuits. She prefers to be the only cat in the household.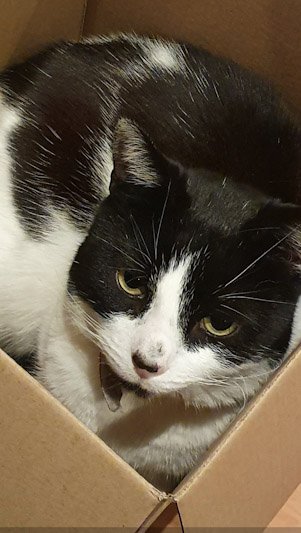 Patch is 7 years old. He is a handsome black and white boy. He likes to go outside and wander around the garden. He loves a comfy lap for a snuggle. He is a shy cat and needs a little bit of time to get to know people.
They have both been neutered. They are direct re-homes.