Chica went missing on 16th May from EN7.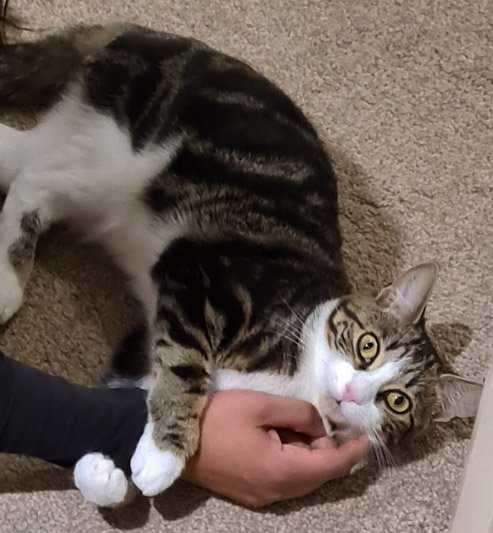 She is 8 months old and was spayed and microchipped at the beginning of May. She may still have a shaved patch on her left hand side and a small patch on her front left paw.
She is small for her age and has never been outside so we are very worried about her. Please contact 07930 343 307 or Cats Whiskers Rescue if you have any information about Chica.