HAPPY NEWS: PRINCE HAS BEEN HOMED.
Prince is a gentle, loving cat. He is approximately 7 – 10 years of age.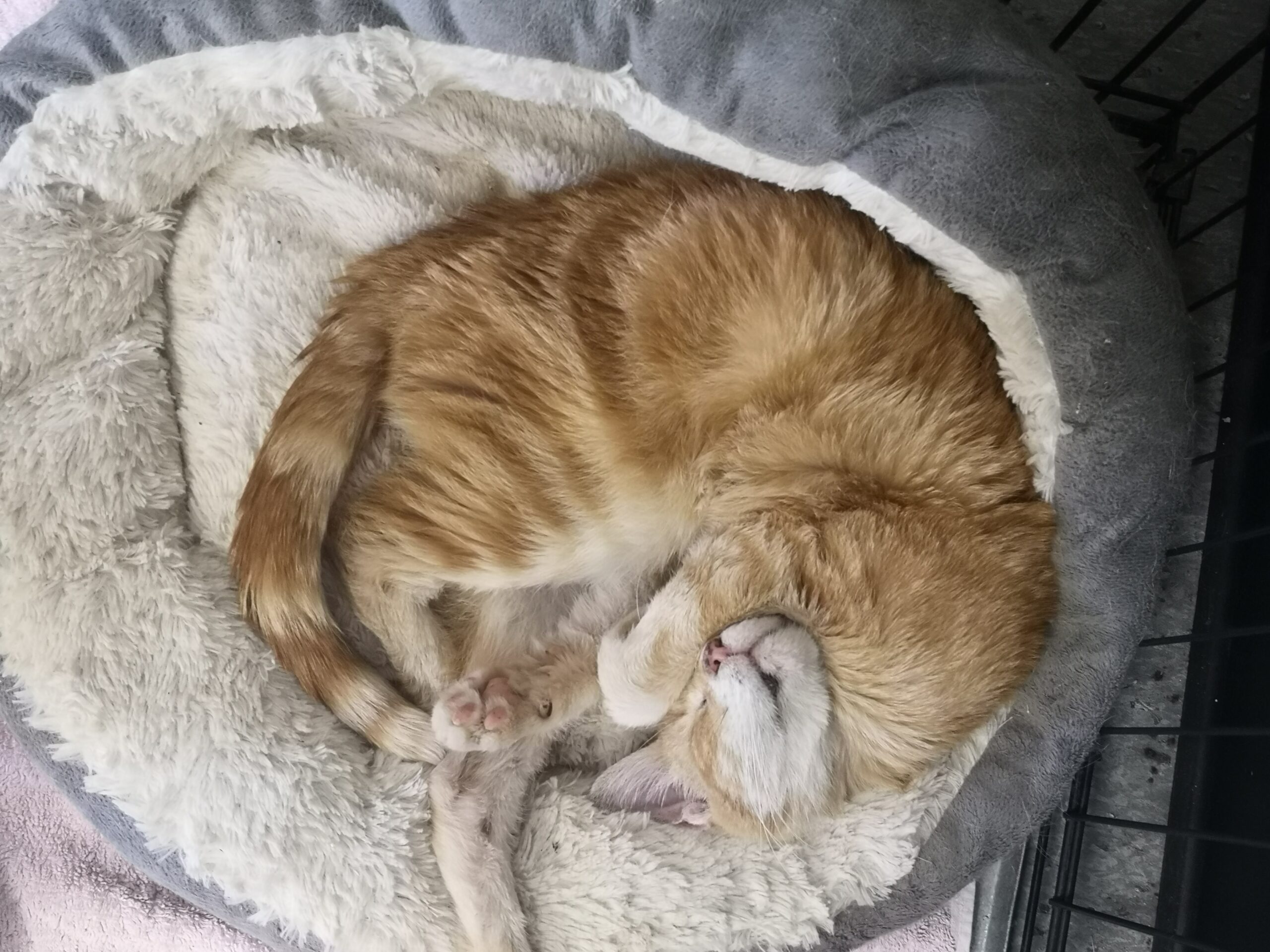 Prince is a very friendly cat with a lovely temperament. He is content around other cats.
Prince was found wandering the streets of Stevenage. He was taken in by a local vet, and has been looked after by them for the last month. Everyone who meets Prince falls in love with him as he is such a nice cat.
If you could give Prince a forever home, please contact Walton Lodge Vet, Hoddesdon.