HAPPY NEWS: FLORENCE HAS BEEN HOMED.
Florence is a loving, friendly and playful 10 year old cat.
She likes to sit on laps, being brushed, having her belly tickled and chasing string. Florence is very much loved; her owners are sadly giving her away as they are moving to accomodation that does not allow pets.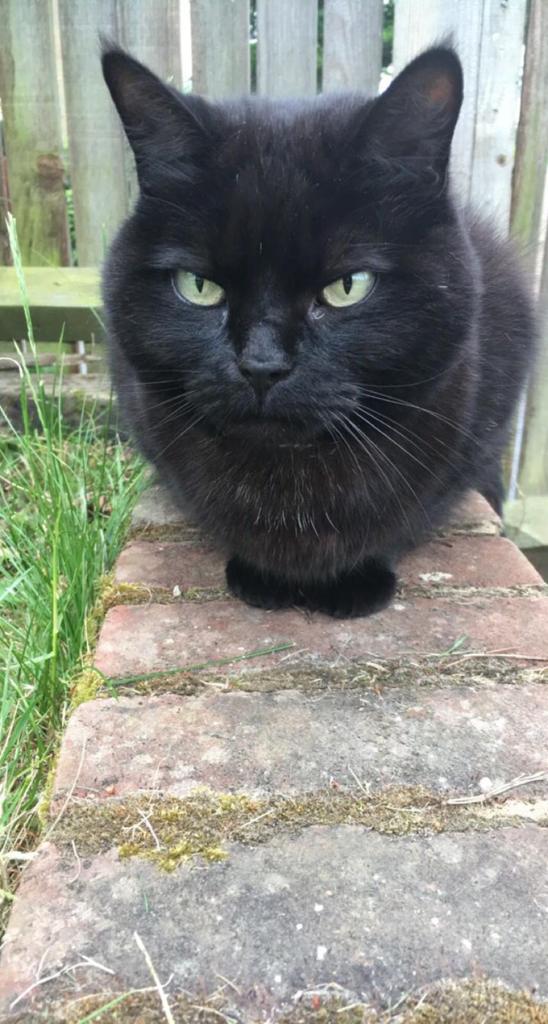 Florence would like a new home with a garden. She would like a family that can give her lots of cuddles and play with her.
Florence is a direct rehome.