HAPPY NEWS: ODIN & ZEUS HAVE BEEN HOMED.
Odin and Zeus are a bonded pair of young cats. Odin (male) is approximately 3 years old, Zeus (female) is about 18 months old.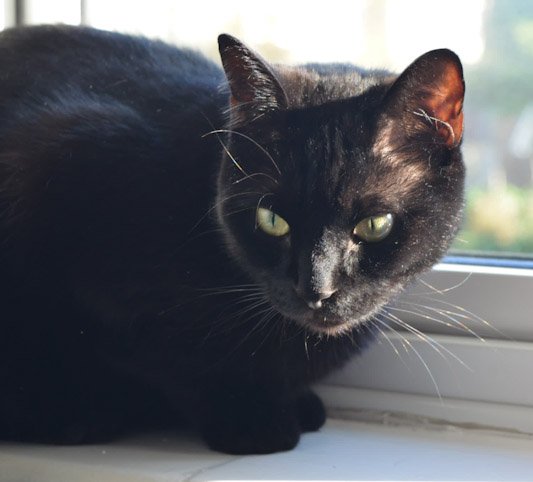 They are very sweet, affectionate and gentle-natured cats. They adore each other, and can often be found curled up asleep together. The cats love to groom each other.


Odin likes to be close to you when you're working, and likes scritches and cuddles.
Zeus is very playful and a lot of fun. She is a very skilled hunter and loves to play with toys, particularly feathers on a string. Both cats love a snuggle with you, and are a delight to be around.
The pair must be homed together. If you would like more information about Odin and Zeus, please contact our adoption co-ordinator Ros Pegorini: rosannapegorini@hotmail.com
Our adoption form can be found on our website: https://www.catswhiskersrescue.com/adopting-a-cat/