HAPPY NEWS: TIM & TAM HAVE BEEN ADOPTED.
Tim and Tam are 6 month old brother and sister. They are quite shy and nervous, but are used to living in our fosterer's busy family home.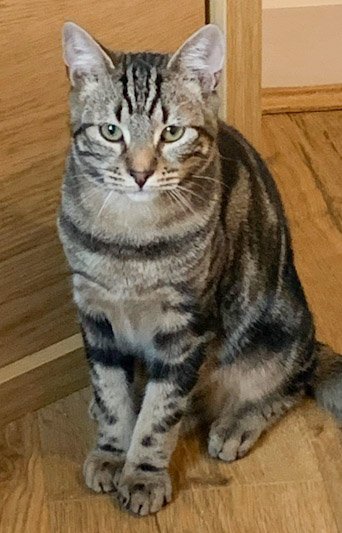 They are happy kittens, spending most of their time playing and snoozing together. They are relaxed around humans but they don't like being stroked. They need a family that can spend a lot of time with them, getting them used to being stroked and accepting physical affection. Alternatively, they might be happy on a farm as stable cats.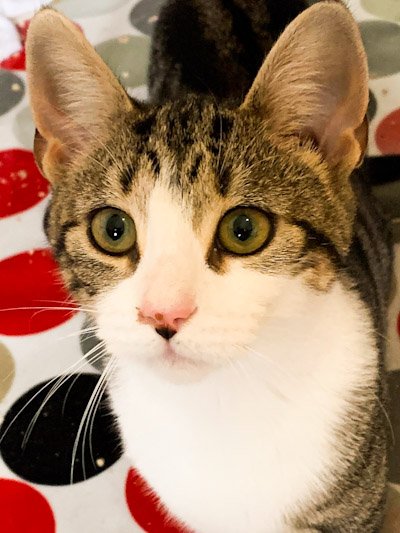 If you would like more information about Tim and Tam, please contact our adoption co-ordinator Ros Pegorini: rosannapegorini@hotmail.com
Our adoption form can be found on our website: https://www.catswhiskersrescue.com/adopting-a-cat/