HAPPY NEWS: PRINCESS HAS BEEN ADOPTED.
Princess is a very gentle, loving cat, approximately 9 years of age. She loves having head nuzzles and cuddles.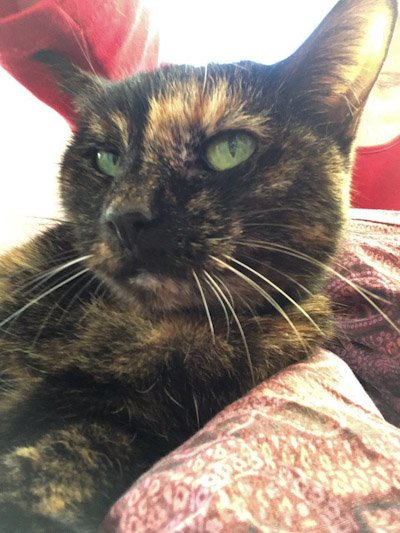 Princess is very easy-going, and has made friends with our fosterer's other cats. She would be happy as a solo cat or with other adult cats. She enjoys human company and is relaxed in a family environment.
If you would like more information about the lovely Princess, please contact our adoption co-ordinator Ros Pegorini: rosannapegorini@hotmail.com