HAPPY NEWS: LOKI & THOR HAVE BEEN ADOPTED.
We have two beautiful cats to be homed together: Loki, a svelte black panther, and Thor, a handsome tabby.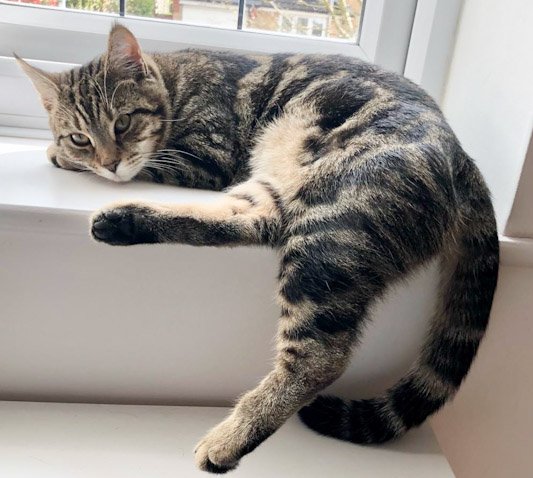 They are real characters and both love a cuddle. They love being picked up and carried over the shoulder. They are chilled cats, very playful and affectionate. They aren't anxious at all and would suit a family that could give them lots of time for play and cuddles.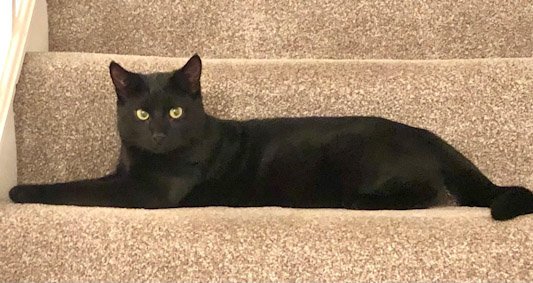 If you could give this affectionate pair a loving home, please contact our adoption co-ordinator Ros Pegorini: rosannapegorini@hotmail.com
Our adoption form can be found on our website at https://www.catswhiskersrescue.com/adopting-a-cat/