HAPPY NEWS: LILLY HAS BEEN ADOPTED.
Lilly is a very dainty cat, approximately 5 years of age. She is a very pretty, tiny little cat, who would like a loving, caring home.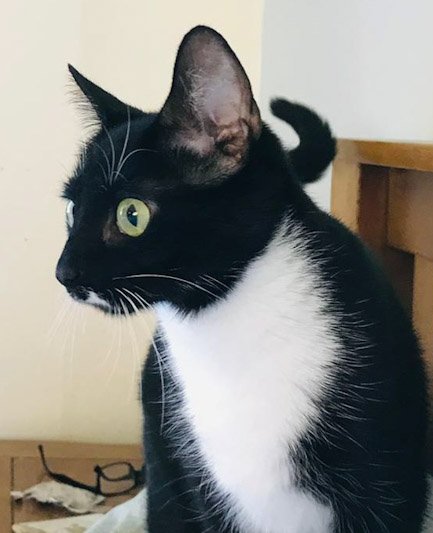 Lilly is a little nervous and skittish, but very much wants to be loved. Her new family must give her the space and time she needs to gain confidence. She would be best in an adult family who are experienced with shy cats. She would be happiest in a home with no other pets and no children.
Lilly has been happy indoors with her fosterer, so could be either an indoor or outdoor cat.
If you would like more information about Lilly, please contact our adoption coordinator Ros Pegorini: rosannapegorini@hotmail.com
Our adoption form can be found on our website: https://www.catswhiskersrescue.com/adopting-a-cat/