WE ARE NO LONGER TAKING ENQUIRES FOR HENRY AND SONIC.
Henry and Sonic are adorable 5 month old kittens. The brothers are friendly and playful: they love to chase their string -on-a-stick.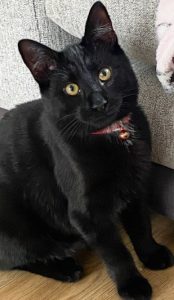 Henry and Sonic are a happy pair, and it would be lovely if they could be homed together.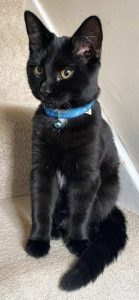 If you would like more information about the kittens, please contact our adoption coordinator Ros Pegorini: rosannapegorini@hotmail.com
Henry and Sonic are direct re-homes.