LEONA HAS BEEN ADOPTED
Leona is a 10 month old kitten. She is very friendly, and loves sitting on the sofa and being stroked. She is playful and kittenish, and quite adorable.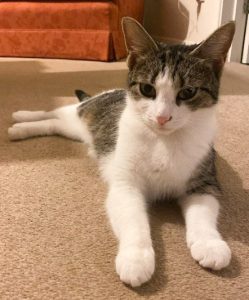 She's perfect for all kinds of families, and is really good with children. She would definitely like to go outside at some point, so a safe outdoor space would be great for her.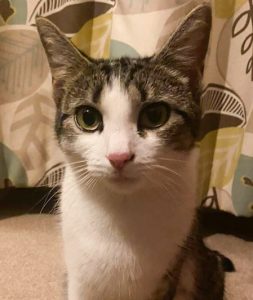 If you would like more information about Leona, please contact our adoption coordinator Ros Pegorini: rosannapegorini@hotmail.com
Our adoption form can be found on our website:https://www.catswhiskersrescue.com/adopting-a-cat/