BUNNY AND PRINCESS HAVE BEEN ADOPTED.
Princess is a beautiful 6 month old kitten. She likes to play with her brother, Bunny.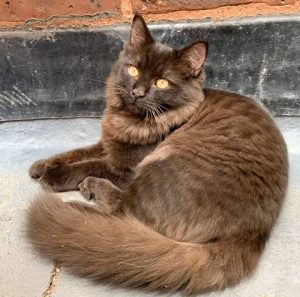 It would be lovely if Princess and Bunny could be homed together.
If you would like more information about Princess, please contact our adoption coordinator Ros Pegorini: rosannapegorini@hotmail.com
Princess is a direct re-home.