Unfortunately we are full and at present we are unable to take in any new cats or kittens. We are in urgent need of fosterers to care for cats on a temporary basis. If you are interested in adopting or fostering, please email us at info@catswhiskersrescue.com.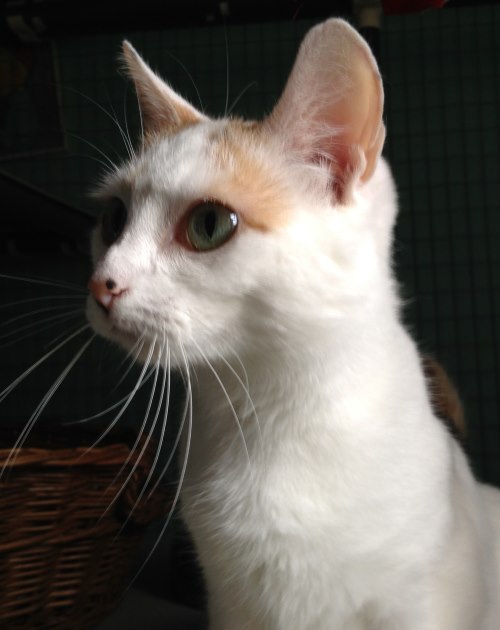 Cats and kittens come into our protection for a number of reasons.
Sometimes the owners move house and leave the cat. The owner may die and the cat has nowhere to go, or they are found wandering the streets alone or injured.
Whatever the circumstances, we take them in and care for them until we can find them a new home.
If you would like to adopt, sponsor or foster, please click on the links above to meet our beautiful cats and kittens.
We care for cats in foster homes, not in a shelter. If you are interested in adopting a cat, please phone or email us. No cats are housed at our postal address.