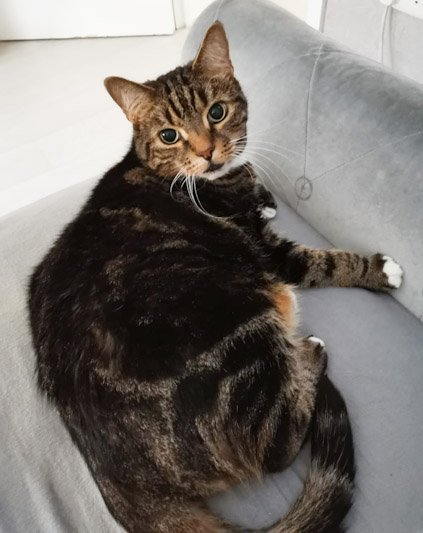 Bill and Missy are a bonded pair looking for a new home together.
Bill is a 10 and a half year old tabby. He is a very snuggly cat and loves to sleep next to you.
Missy is a 10 year old black-and-white cat. She absolutely loves head nuzzles and keeping her humans company.
Bill and Missy are much loved family pets. They are housecats but will venture into the garden if you go with them.