This content has been archived. It may no longer be relevant
This lovely bunch are ALL adopted now. Thanks everyone. We were inudated with enquires for these kittens 🙂
We have five adorable kittens. In no particular order of cuteness they are Chloe, Ellie, Norman, Olivier & Vincent. All are five weeks old and will be ready for their new homes in four weeks time.
They are friendly and playful and full of vim & vigour. They are kittens after all.
We would ideally like to rehome in pairs, or to a home with a resident cat(s) who might welcome a baby brother or sister. We are looking for homes that have access to a garden and without very young children.
The kittens will be given worm & flea medication but would need to be vaccinated, chipped and neutered at the appropriate time following adoption.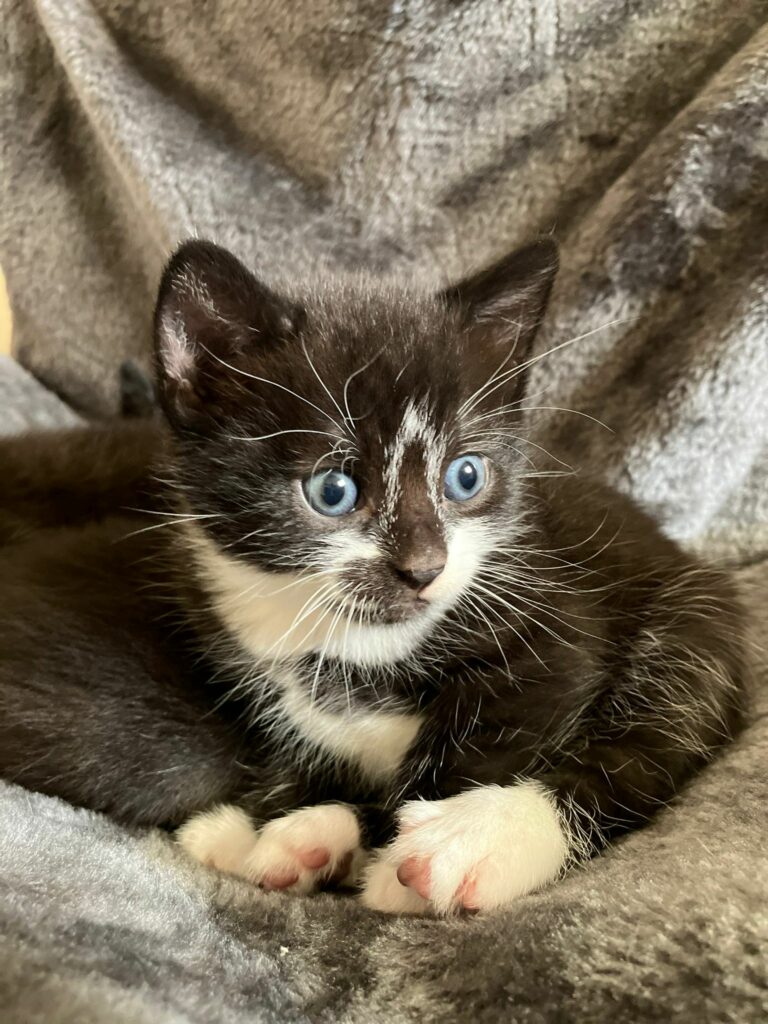 If you would like more information about these gorgeous kittens, please contact our adoption coordinator Ros Pegorini: rosannapegorini@hotmail.com or download the adoption form