Happy news: Emily has been adopted.
Emily is a gorgeous nuzzly lap cat. She is a family cat and good with children.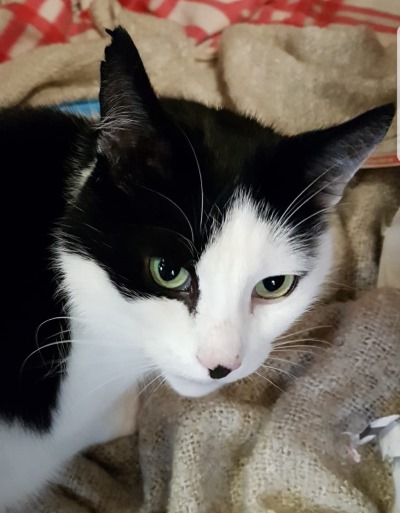 Sadly, her current owner cannot keep her as she doesn't get on with the other cat.
Emily would love to have someone who can give her lots of cuddles. She is very, very affectionate and loves human company of all ages.