Happy news: Arna has been re-homed.
Arna is a lively 3 year old cat. She loves to play and hunt around the garden.
Arna would like a family that can give her lots of playtime and affection, but also give her space to snooze in the sun.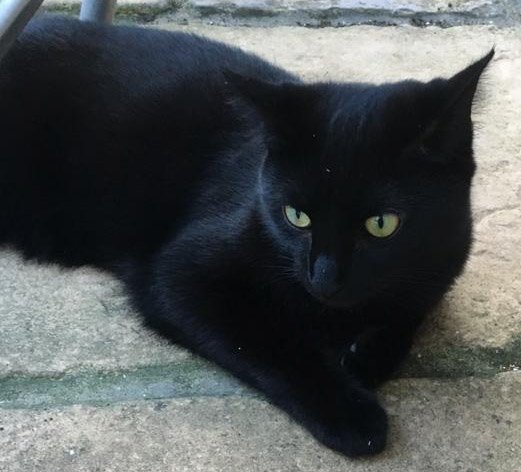 She would prefer a home with no young children and a calm environment.
Arna is a direct re-home.