Sooty went missing from Hertford Heath on 3rd January. He may have been frightened by fireworks.
He is a black cat with a tiny bit of white under the chin. He has an athletic build.
He is approximately 6 years old, neutered and chipped.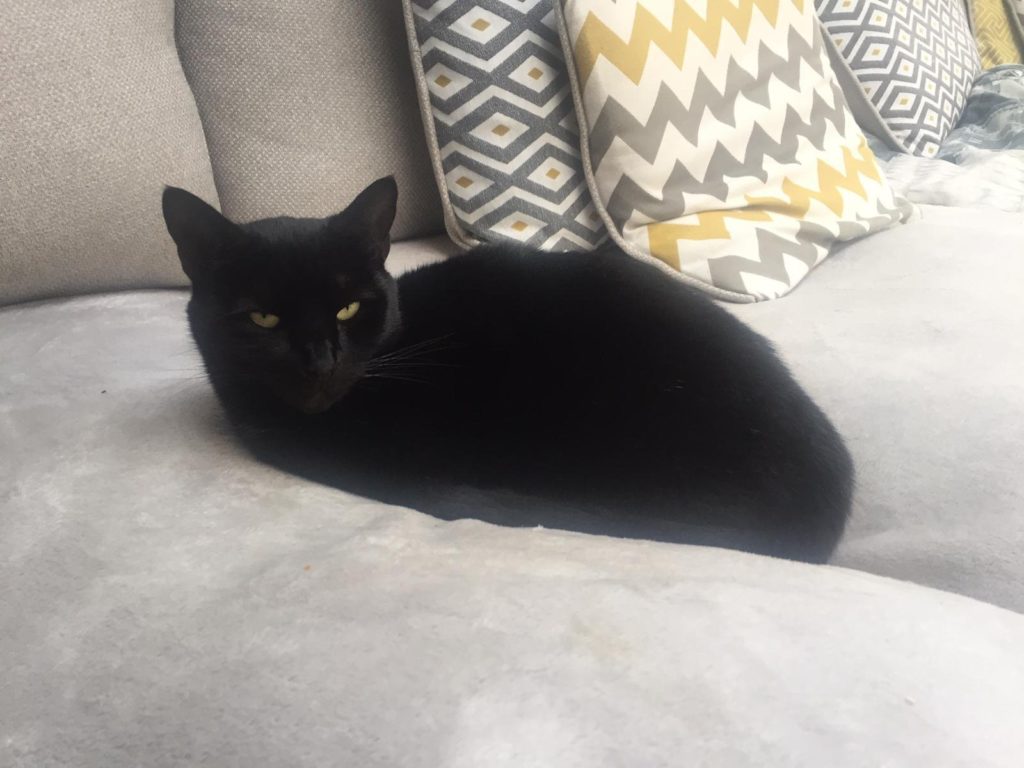 Please phone 07811 149323 or Cats Whiskers if you have any information about Sooty.