HAPPY NEWS: ASHA HAS BEEN ADOPTED.
Asha is a very young cat, probably no more than a year old. She is a very friendly, easy-going cat, who loves people. She would like a home where she can get lots of attention and cuddles.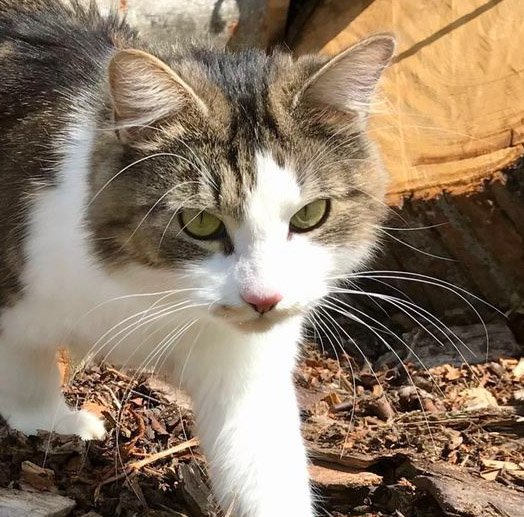 Asha would like a home with no other cats. She loves to hunt and sunbathe so must have access to a safe outdoor space.
Asha is spayed, vaccinated and microchipped. If you would like more information, please contact our adoption coordinator Ros Pegorini: rosannapegorini@hotmail.com