HAPPY NEWS: POPPY AND DAISY HAVE BEEN ADOPTED
Poppy and Daisy are a pair of bonded kittens who must be homed together.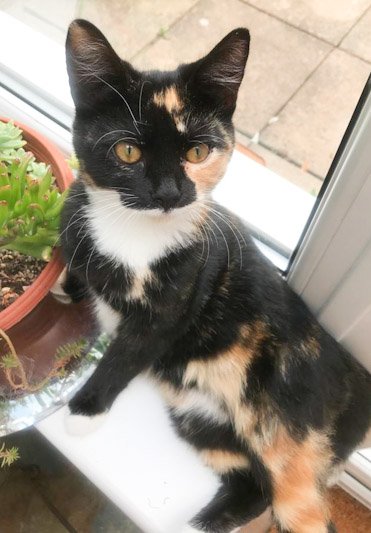 Poppy and Daisy are the best of friends. They love to play and snooze together. They are affectionate and playful, and need a home where they will have lots of attention.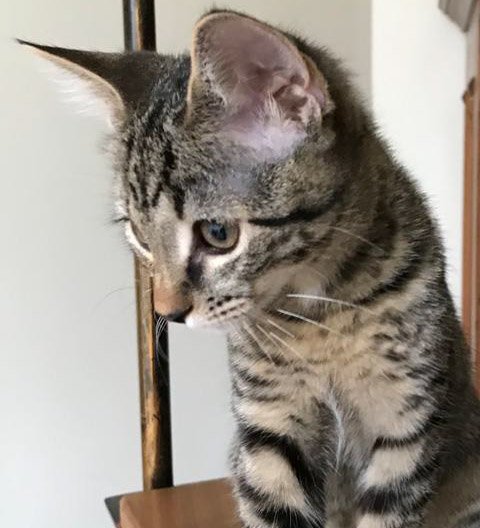 If you would like more information about Poppy and Daisy, please contact our adoption coordinator Ros Pegorini: rosannapegorini@hotmail.com
Our adoption form can be found on our website: https://www.catswhiskersrescue.com/adopting-a-cat/