HAPPY NEWS: THE KITTENS HAVE BEEN ADOPTED.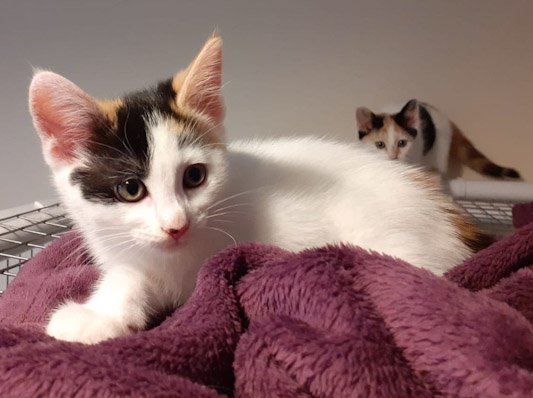 We have four siblings that we would like to home in pairs. They were born in October and have been raised by our fosterer since they were a few days old.
Their mother and brother, Callie and Felix, are also available for adoption.
The kittens are very lively and need families that can offer them a lot of interaction. They will need play, cuddles, and space to explore.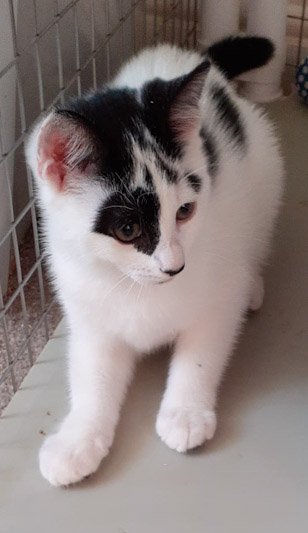 They need families that have experience of very lively cats. They would not be happy in a home with young children. The new family must be responsible for having them spayed/neutered at the appropriate age.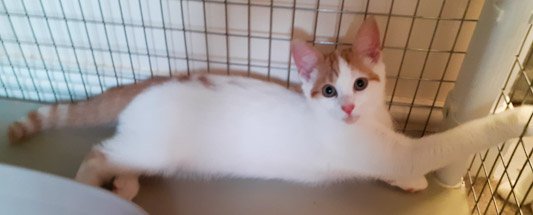 If you would like more information about the kittens, please contact our adoption co-ordinator Ros Pegorini: rosannapegorini@hotmail.com